Fred and Palina Trust collected Wizard of Oz Memorabilia for over 35 years with passion and dream of opening the Wizard of Oz Museum.
Living in Miami and raising children, they understood that the Wizard of Oz is a narrow niche market for running a museum.
To succeed, they need to rely on tourists from the whole USA.
Of course, Orlando was the first option, but it has many attractions to compete with.
Fred's background is in Computer Science, and Palinas's in Tourism,
they first experienced the Immersive Van Gogh exhibit in Miami in 2018 and decided to create an Immersive Wizard of Oz Experience to complement the Wizard of OZ museum.
They choose Cape Canaveral as the museum location due to its proximity to Orlando, beaches, Kennedy Space Center, and cruise terminals.
They moved to Melbourne, Florida March of 2019, but could not open a business due to Covid.
For the next two years, Fred and Palina spent time creating the scenes for the Immersive Wizard of Oz, while raising two boys ( 8 and 1 year old).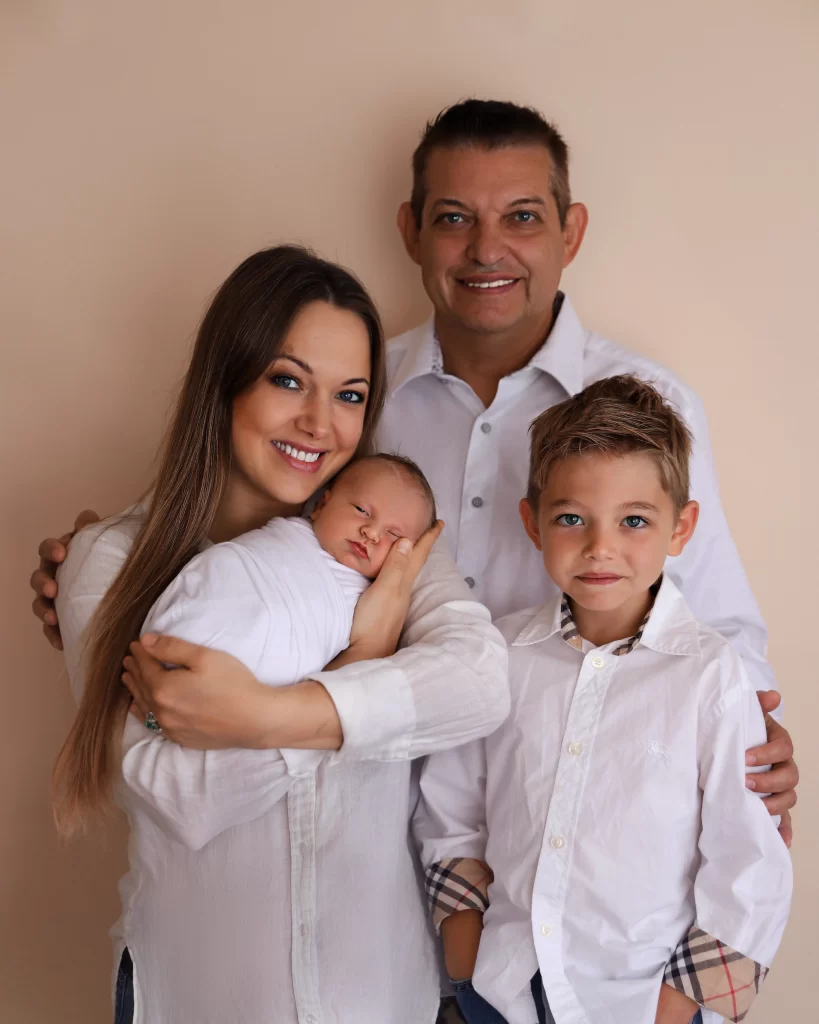 In February 2022, the museum officially opened and has been operating since then.
In 2022, museum attendance reached over 13,000 visitors, with many leaving their reviews on platforms such as Google, TripAdvisor, Facebook, Yelp, and Groupon.
The museum constantly updates its aesthetic, obtaining additional memorabilia and adding more Immersive scenes.
The museum experience is unique due to its artifacts and the largest Wizard of Oz museum in the US.
The Immersive Experience show is also unique and not be found anywhere in the USA as a permanent exhibit.
A combination of Immersive Experience and Wizard of Oz museum artifacts led to excellent reviews by visitors.
As of April of 2023, the museum maintains 4.9stars on Google from 1100 reviews, 5 -stars on TripAdvisor from 206 reviews, 4.8 stars on Facebook from 96, 4.5 on Yelp from 28, and 4.7 on Groupon from 160+ reviews.
The museum also received various recognition from TripAdvisor and Yelp that rate attractions.
On TripAdvisor, the Wizard of Oz Museum ranks #1 out of 47 things to do in Cape Canaveral, and Number 1 on the Space Coast, number 9 in Brevard county out of 860 activities.
The museum also has a kids' room to play with old toys and implemented animals hunt to entertain kids. The unexpected kids' experience led to a museum listed on TripAdvisor as number 16 out of 550+ Children's museums in the Nation. The museum also ranks high among niche museums and as an art museum due to the implementation of Van Gogh's art in the Immersive room and flying through the Universe scenes.
The same goes for Yelp, where the museum also ranks as the Number 1 attraction in the area in multiple categories.
In 2022 the museum obtained three original props used in the movie, including an original Dorothy dress to enhance the visitors' experience.
The museum has been covered by various media and coming to be the main attraction to visitors to Port Canaveral, Cape Canaveral, and the Cocoa Beach area.
Most tourists take an opportunity to visit the museum during Port of Call or pre or post-cruise stays at local hotels, being 5 minutes from the cruise terminals.