There are many things to do on the Space Coast, Florida. The area is full of activities and attractions for tourists. Due to its proximity to Orlando and being the top cruise terminal in the world with beaches, over five million tourists visit the area annually.
Tourists plan unique activities they could not experience anywhere else, such as The Kennedy Space Center, The Wizard of Oz Museum, or the Night Time Bioluminescence Kayak Tour.
Although there are other attractions and things to do nearby such as miniature golf courses, tree climbing, escape rooms, dinosaur and military museums, surfing, and beaches, they are all in other parts of Florida.
Visitors with more than five hours to spend and are willing to walk opted for the Kennedy Space Center, with admission prices usually over $75 per person with paid parking.
A few times a month is a chance to see a rocket launch, but it has to schedule activity, and launches get scrubbed due to the weather condition often. Visitors are allowed to park at The Wizard of Oz Museum parking lot to see a rocket launch.
As far as bioluminescence kayak activities, unfortunately, it is only at night. We are recommending this activity, but it is not for everyone.  If you are visiting the museum search for the term "bioluminescence or things to do near me" to find the closest location.
The Wizard of Oz museum tour is one of the best activities on the Space Coast due to its uniqueness, accommodating any age visitors.
In addition to the educational value that the museum offers with the opportunity to see original props from the movie, such as Dorothy's dress, the museum highlights an Immersive experience that could not be seen anywhere else in the country.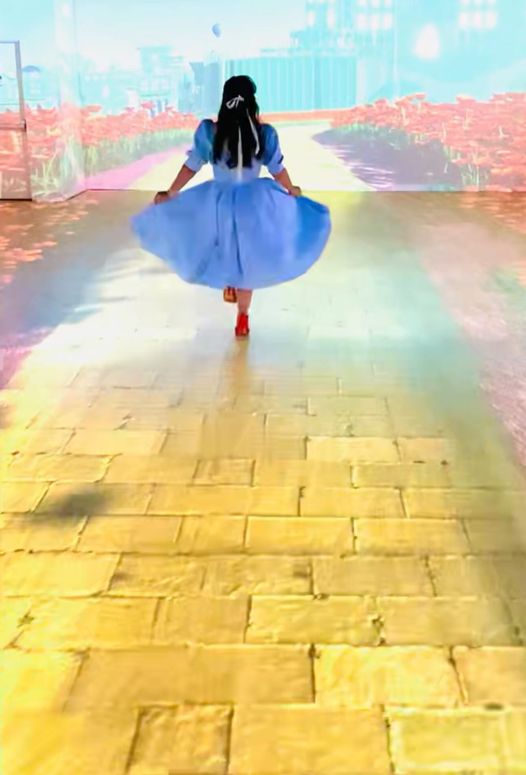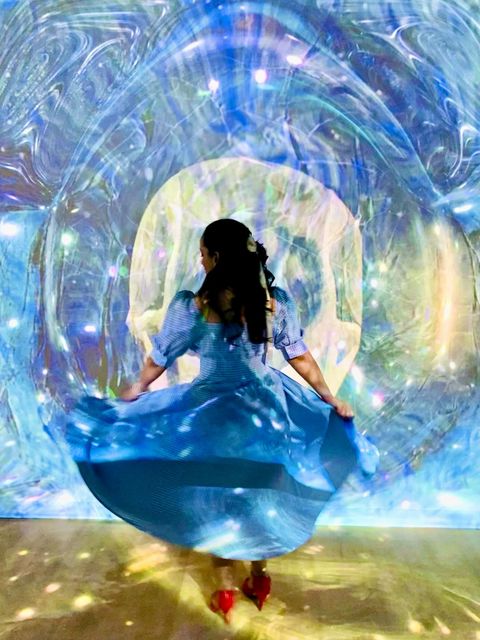 The Museum visit is the best thing to do
With over 1000s of visitors monthly enjoying what the museum has to offer, reviews left by visitors got the museum to be the top thing to do in the Port Canaveral, Cape Canaveral, and Cocoa Beach area.  All three areas are within 3 miles and easily accessible within five minutes drive since they are nearby.
Since its opening in February 2022, the museum has had over 1500 reviews from Google, TripAdvisor, Facebook, Yelp, and Groupon, with an average of 4.8 stars or higher.
The museum as an attraction hit various records in niche, art, and children's categories at the national level, ranking 15 out of 554 children's museums in the country on TripAdvisor. 
On Google, the museum earns the highest ranking in Florida, 4.9 stars from over 1200 reviews, and in the google maps app, the museum has extra recognition with a special symbol for its achievements. 
Please consider visiting the museum and experience yourself what the museum has to offer and be ready to have fun.